Listen Up!
Review: Podcasts and Soundtracks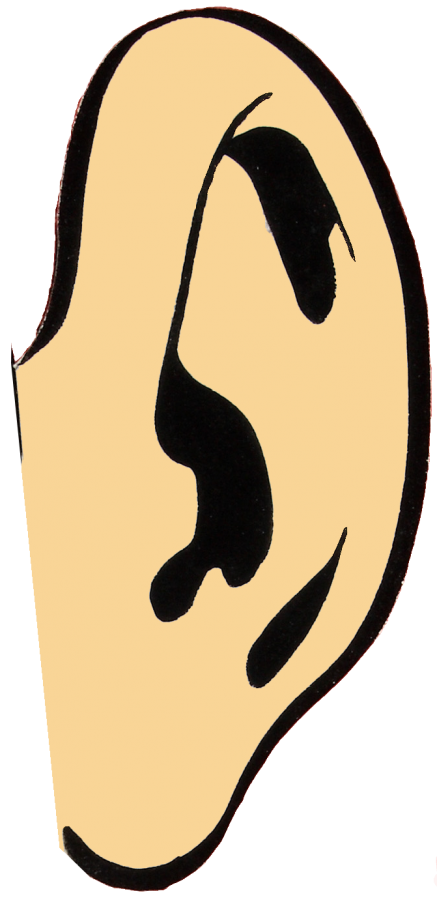 For this month's issue, I will be discussing two of my favorite podcasts right now, along with a personal favorite soundtrack.
The first podcast is The Lex Fridman Podcast, which brings up all types of topics from science to history to philosophy to consciousness. I started listening to The Lex Fridman Podcast within these past few months, and I have been really enjoying it. The podcast has Lex Fridman as the host, who is an AI scientist at MIT, and he is simply a very curious person. He has all types of people on his podcast including scientists, psychologists, authors, philosophers, martial artists, political thinks, and more. Lex Fridman has people on his podcast who could support his journey of curiosity and learning about things he finds interesting to better his knowledge, which is something I very much admire. There is a guarantee of learning something new or finding something you think is interesting in every episode.
The second podcast I'll be talking about is The A24 Podcast from one of the top independent entertainment companies that have brought some of the best films and television shows from the past decade. Celebrities you may or may not know sit down for an hour and talk about anything from the making of movies to wanting to learn something new to finding creativity in life. It is interesting to hear these celebrities be raw and natural, talking about experiences they've had or experiences they hope to have. Even if film and television are things that you wouldn't consider something you have an extreme interest in, there are still interesting topics brought up that'll make you reflect on your own life.
Finally, the album I will being talking about is The Harder They Come (Original Motion Picture Soundtrack), which is an album with some of the best reggae songs from the late 60's/early 70's. The Harder They Come is a Jamaican crime film from 1972 credited with bringing reggae to the world. The soundtrack has a great selection of songs from artists including Jimmy Cliff, who stars in the film, Toots & The Maytals, and Desmond Dekker. This album is a great start and/or a great extension to your reggae listening.