How do you plan to spend most of your time this summer?
Loading...
Sorry, there was an error loading this poll.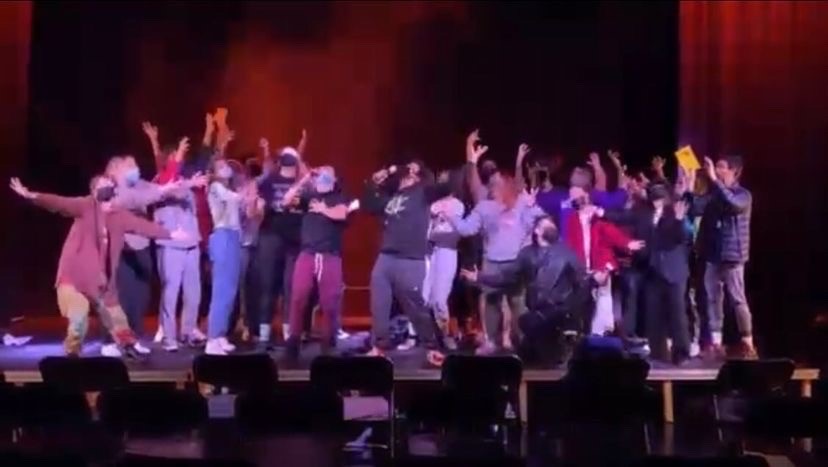 Starting off the year with both comedy and drama, the Lincoln-Way West Theatre department performed the annual Black Box from February...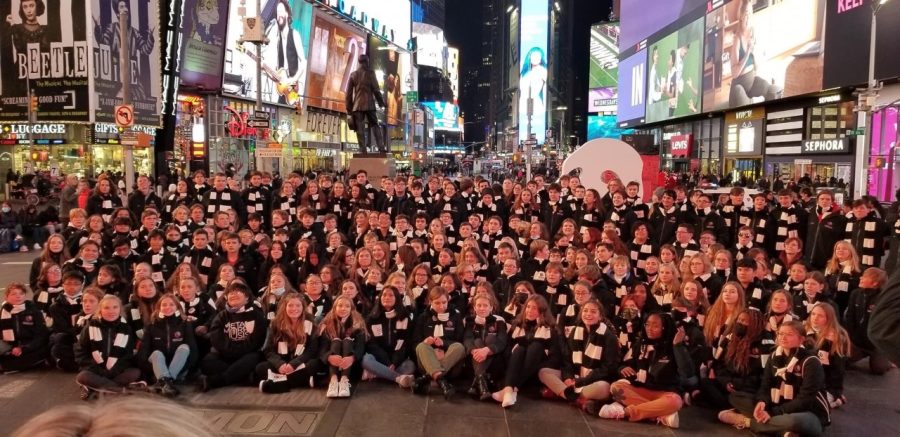 Thanksgiving is a time where students, teachers, and everyone is excited for a school or job break. When we celebrate Thanksgiving,...