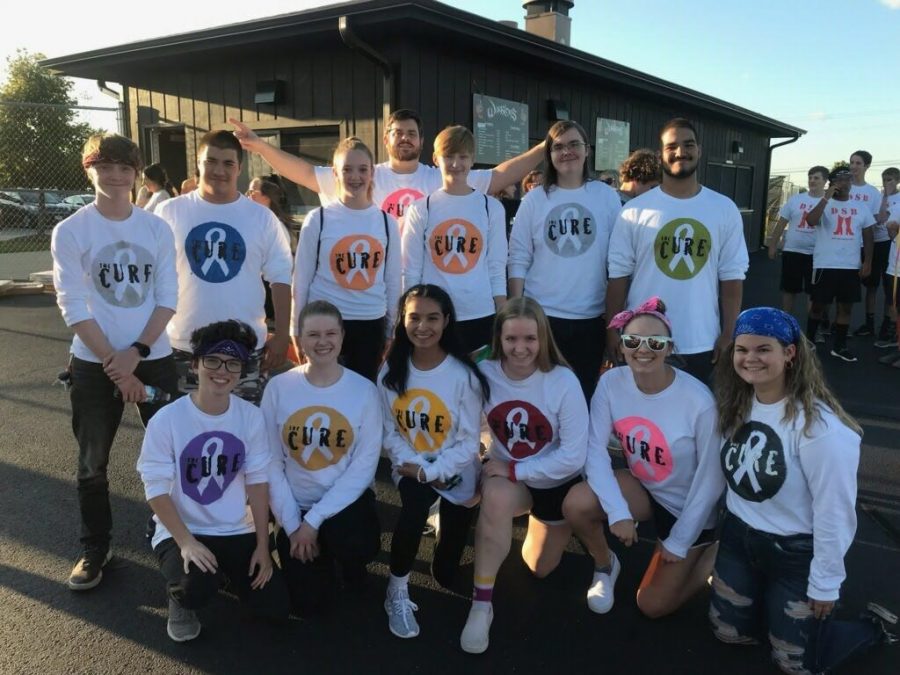 Alyssa Barta •
October 20, 2020
Taking trips across the country, meeting really great people, going to state competitions, finding opportunities for volunteering or...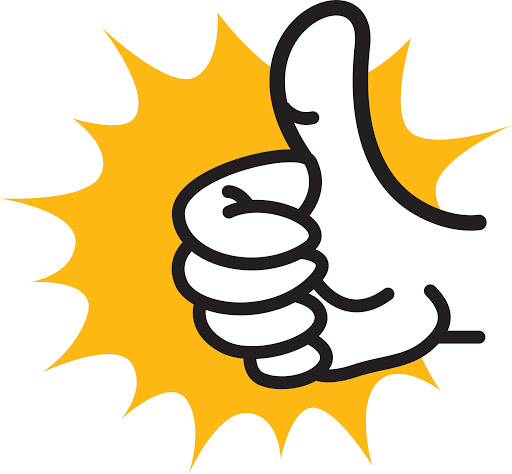 Maura Fennessy •
October 20, 2020
This Issue's Topic: How to utilize Your Home Day Between In-Person Days As you know, this year is quite different, and if any of...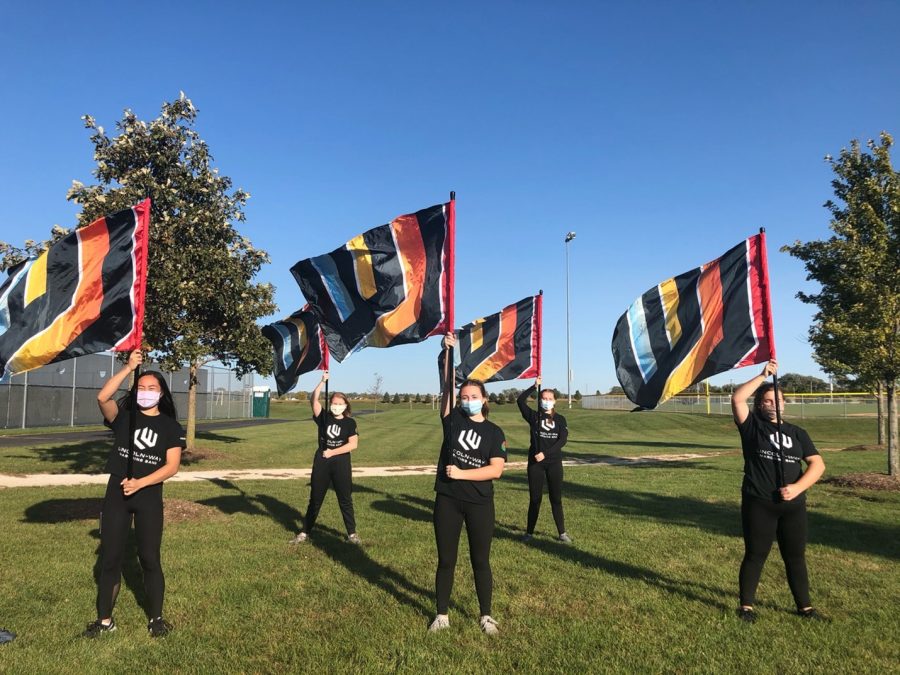 Aleah Keating •
October 20, 2020
In this year of odd times, the Lincoln-Way Marching Band withstood all obstacles while continuing the LWMB tradition using precautions...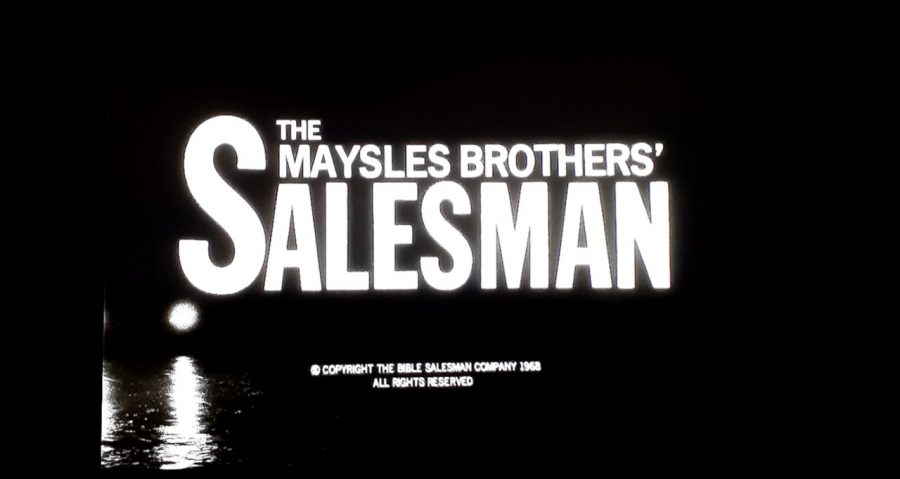 Aidan McFarland •
October 20, 2020
For October I decided to review some documentaries. The documentaries I chose to review are Salesman (1969) and When We Were Kings...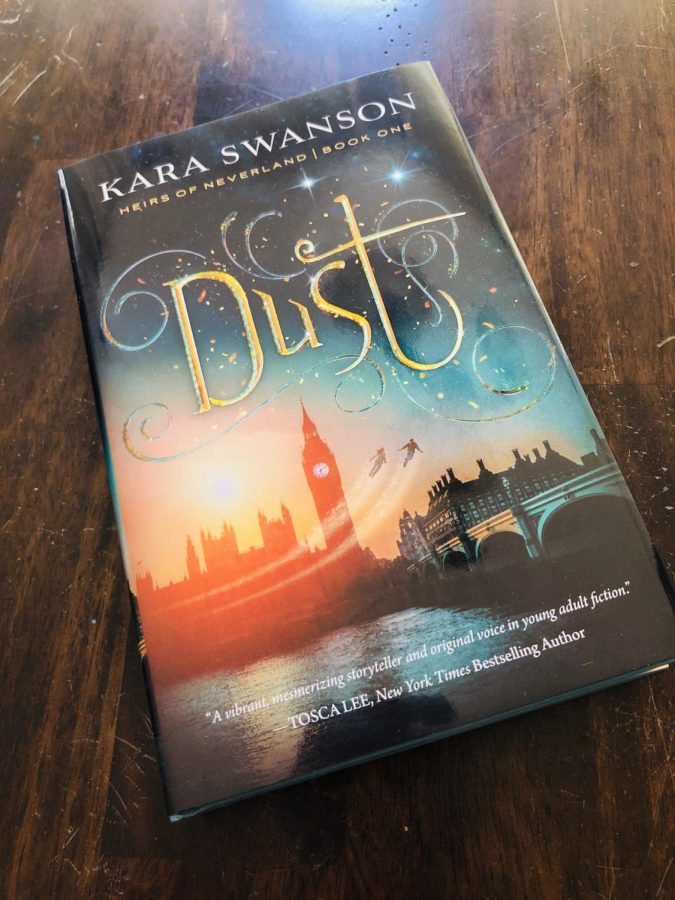 Rebekah Hafner •
October 20, 2020
There's trouble in Neverland. Peter Pan is stranded in London, running from the very boys he called family. He needs help, and fast....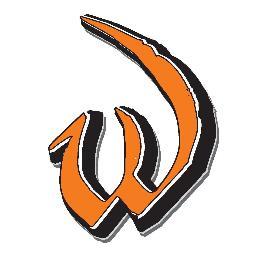 Aleah Keating •
October 20, 2020
What a year it has been so far: empty football stadium, closed concession stands, and no students screaming the fight song for our...
Brogan Hayes & Gloria Mrazek •
October 20, 2020