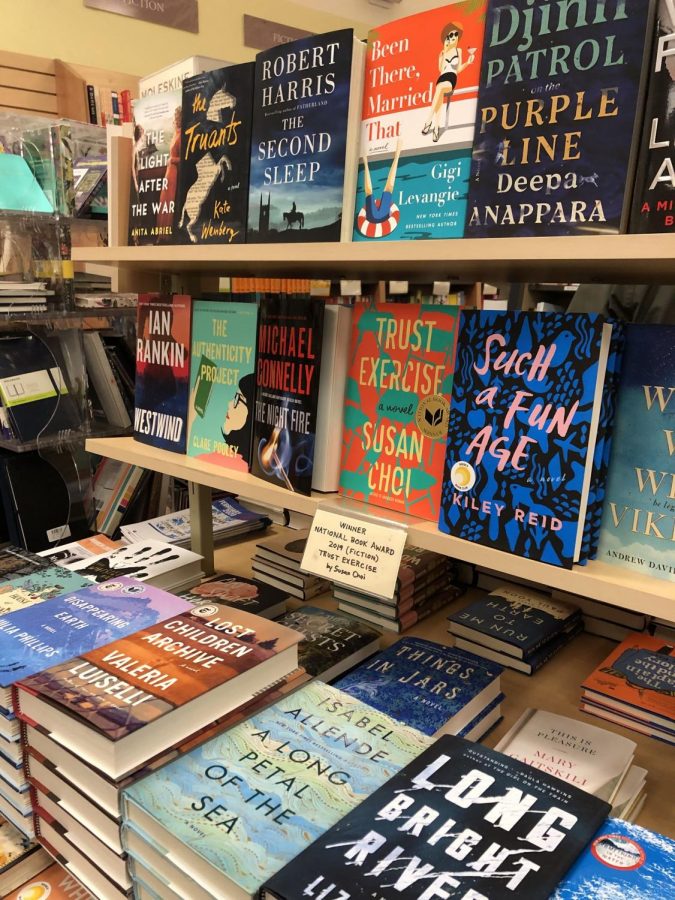 It's December 2020. I just finished my last WebEx class for the day, and I have found myself in my room, again, just like I have...
The Lincoln-Way Marching Band's" Metamorphosis" broke the record of LWMB's ranking in a Bands of America competition by winning...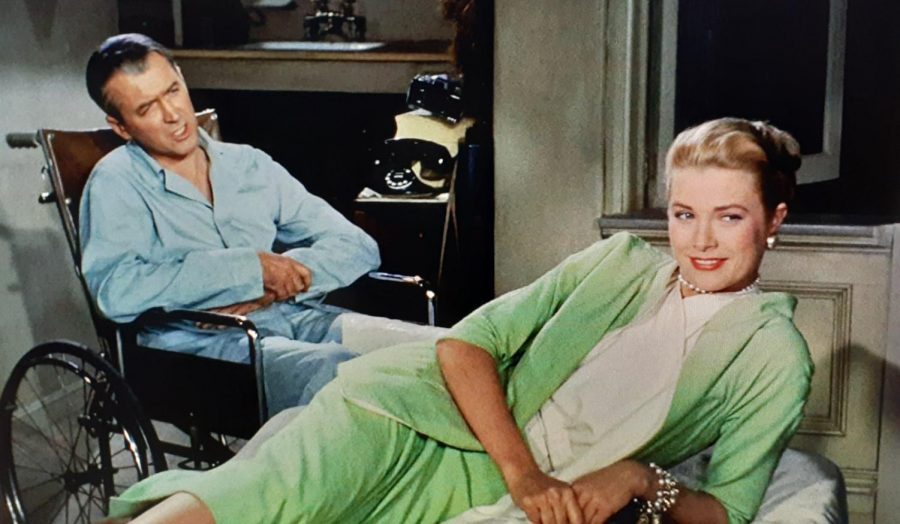 For this month's issue of the West Gazette, I will be reviewing some films that I thoroughly enjoyed over this past summer break. These...