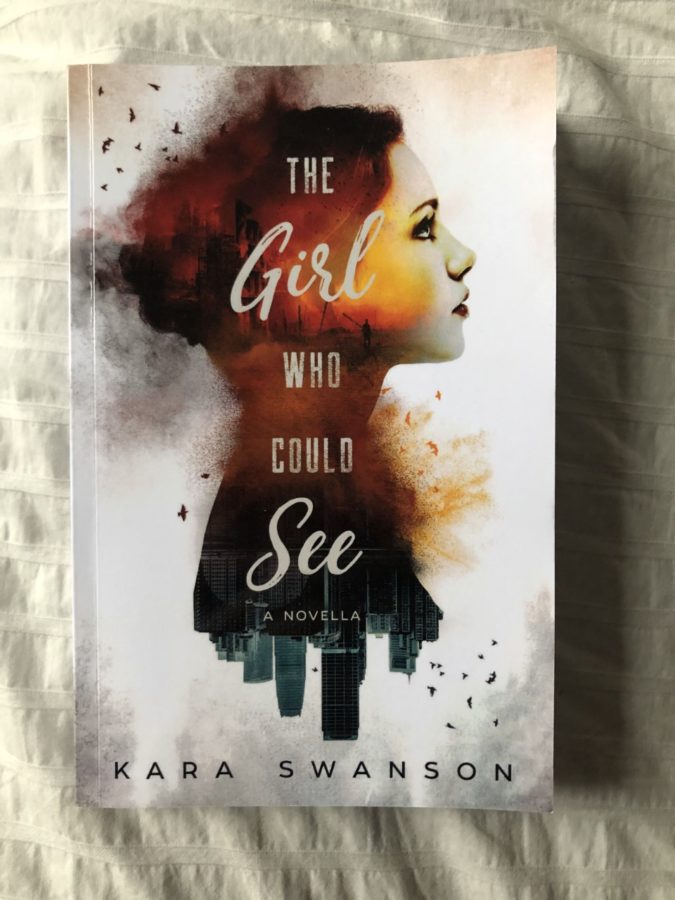 Do you believe in imaginary friends? All her life, Fern Johnson has been told she is crazy. Doctors have told her so ever since...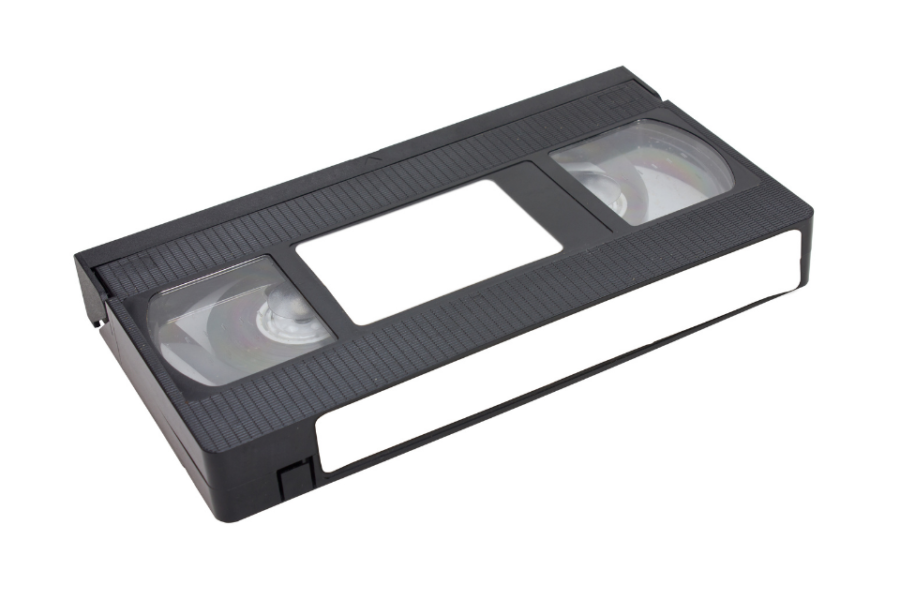 For this month's issue I will be reviewing some crime films that I have enjoyed in the past month. The films I will be reviewing...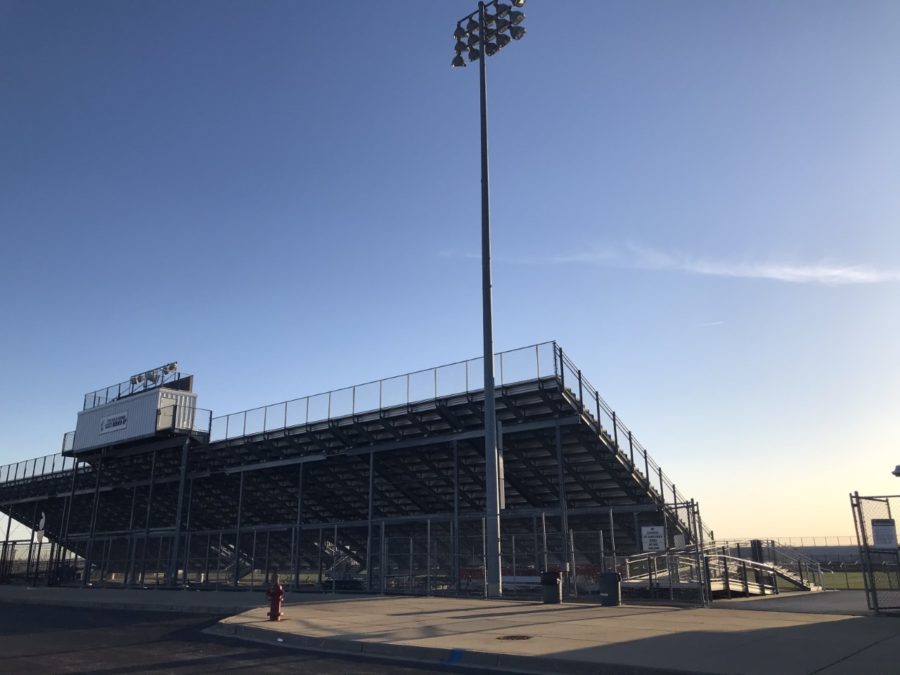 At long last, we have reached the winter edition of my Sports in Review column. It feels like forever since my fall edition, but I'm...