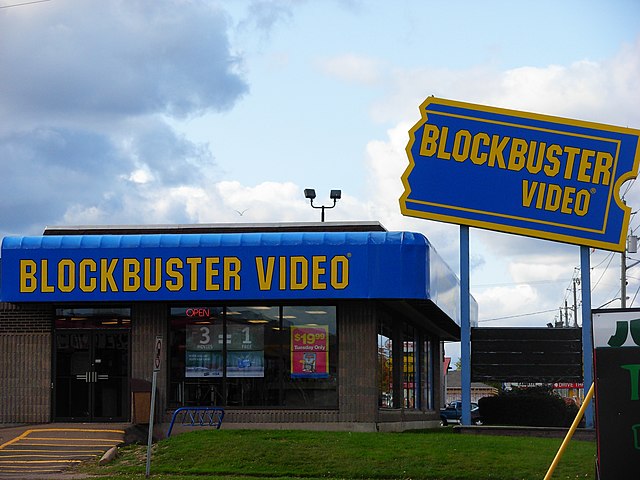 For this month's issue, I will be reviewing some comedies that I have enjoyed in the past few weeks. I will be discussing Sullivan's...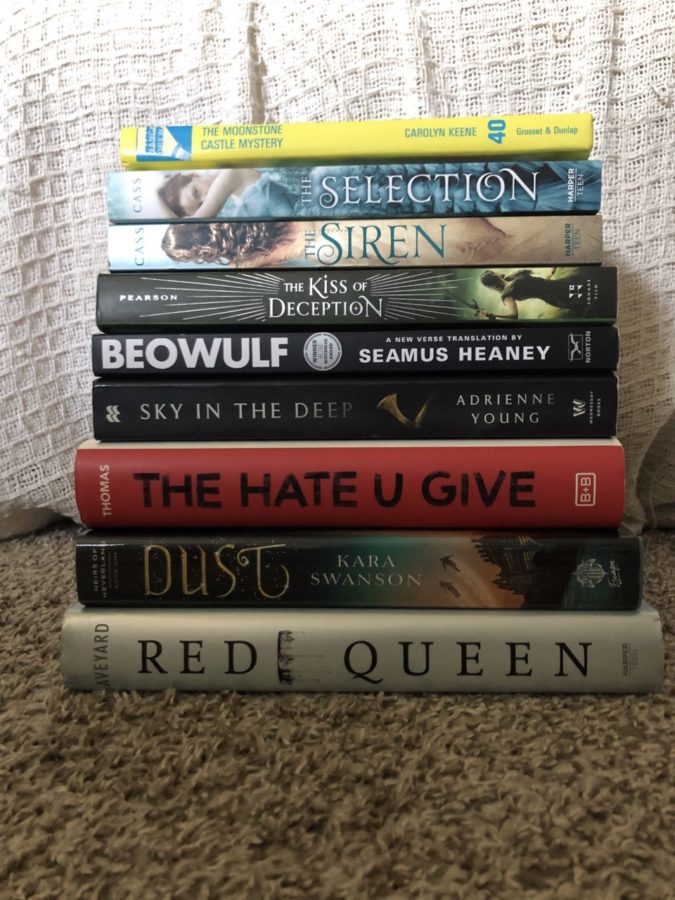 Court of Fives Series by Kate Elliot Jessamy has always dreamed of participating in the trails, a contest that tests strength and...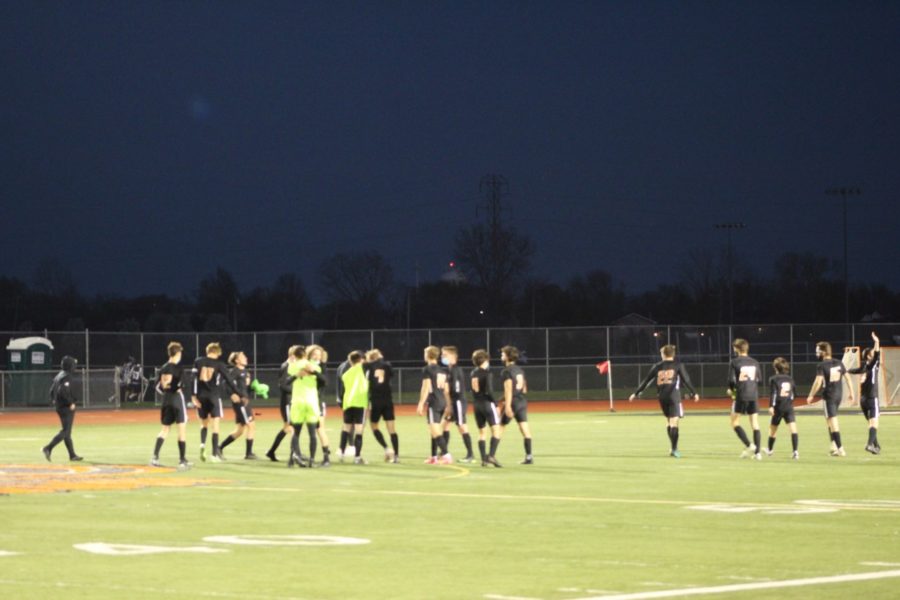 Football If there is one quality the football team has shone consistently through the years, its their hard work ethic. The...