What is your favorite holiday/ winter activity?
Loading...
Sorry, there was an error loading this poll.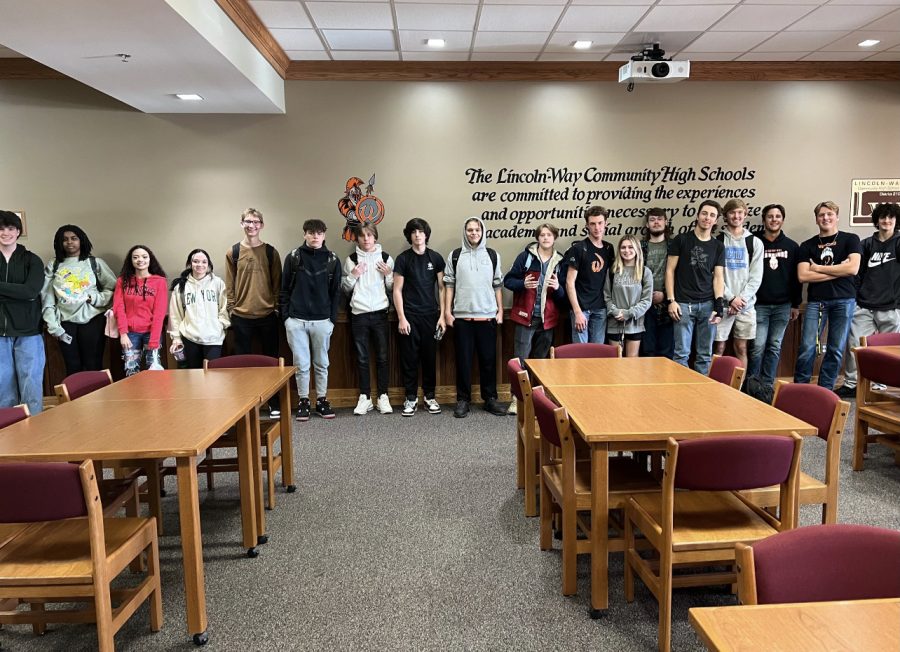 Ever wonder what programs you could take part in during your school day? This one may even shorten your schedule down to just four...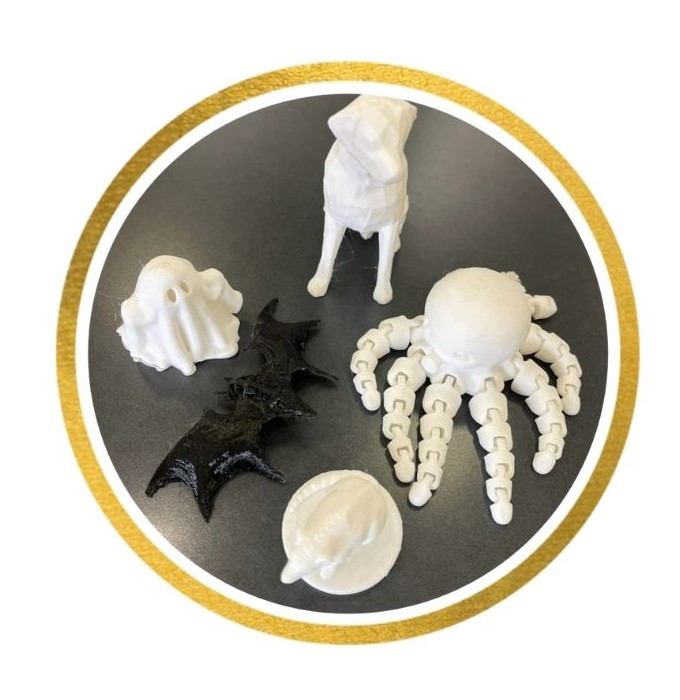 The 3D printer program started in library orientation when for a split second I heard that the school had a 3D printer. I ,at that...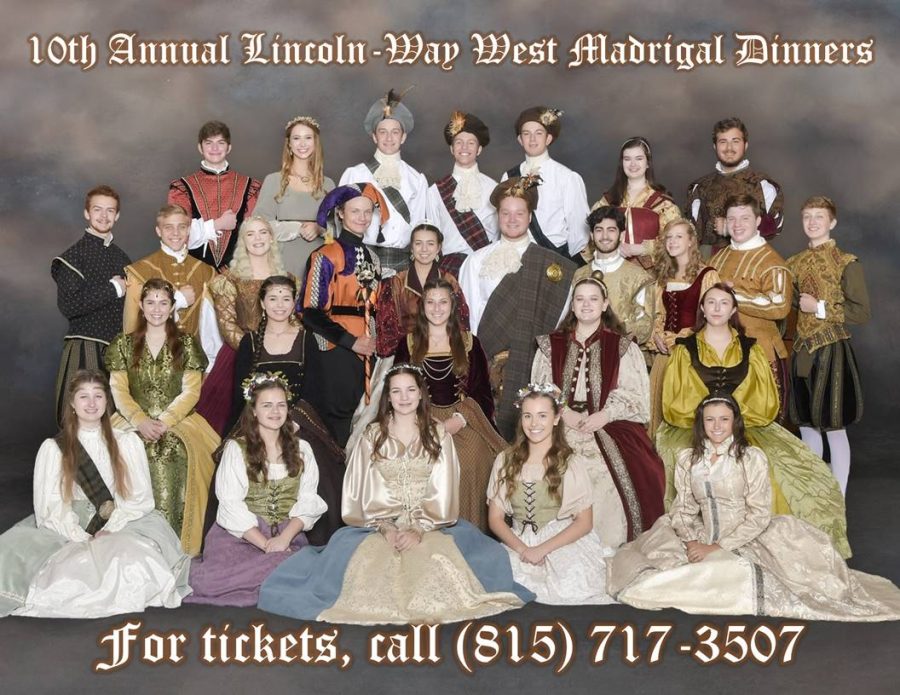 West recently had their first Choir Concert! This concert included various groups from West, including Mixed Choir, Men of Note, Bella...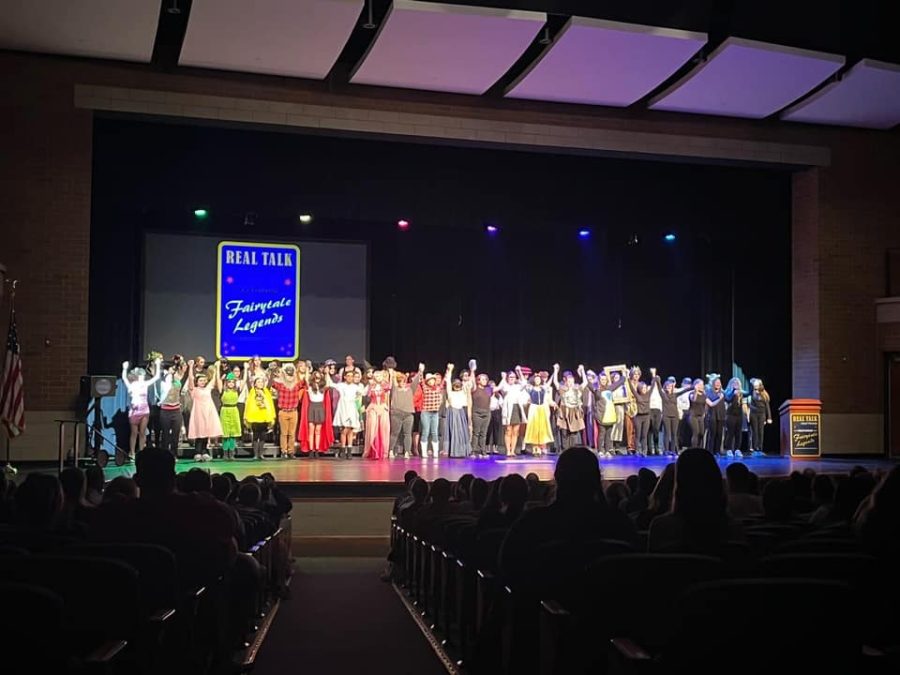 West's theater company recently put on the fall production of "The Snow-White Variety Show", and some could say that it was...
The Fall Season at Lincoln-Way West was filled with a variety of sports that all racked up a multitude of awards and achievements throughout...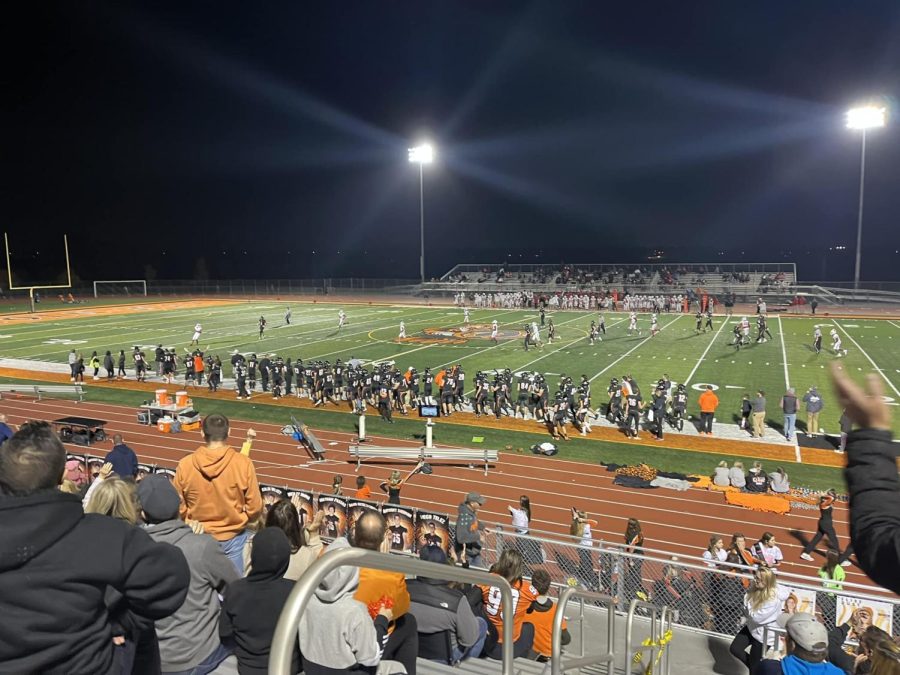 The Lincoln-Way West Varsity Football team finished a great season with a close game vs. Homewood Flossmoor! The end of game huddle...