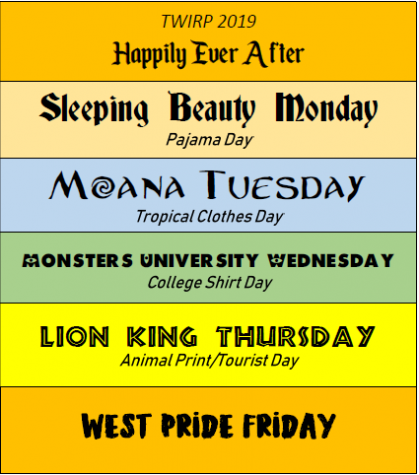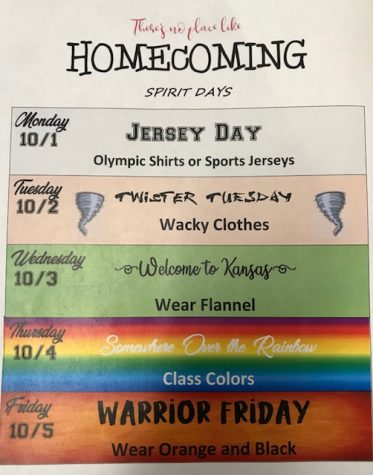 October 1, 2018 • No Comments
The Warrior pride is going to be alive during Homecoming week, which is October 1 to October 6. Orange and black will fill the football stadium for the Homecoming game, and the daily themes will be alive in the hallways....
Bella Clutter, Staff Reporter
October 1, 2018 • No Comments
September has been busy here at school. It's Homecoming season, so everyone has been gearing up for it. Everybody has been finding dresses and outfits to wear to the dance on October 6. Homecoming Olympic teams are getting...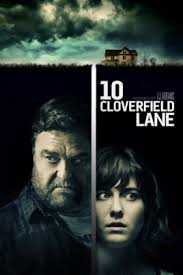 Cooper Lyke, Staff Reporter
October 30, 2018 • No Comments
World War Z (2013) During an apocalyptic zombie outbreak, U.N Investigator Gerry Lane, (played with nuance by Brad Pitt) seeks to protect his family from the end of days while attempting to find a cure to the fast-spreading...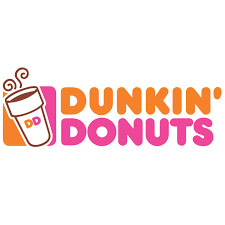 December 12, 2016
Many of you have heard rumors that a Dunkin Donuts...
December 9, 2016
Tuesday, December 20th 1st period final           ...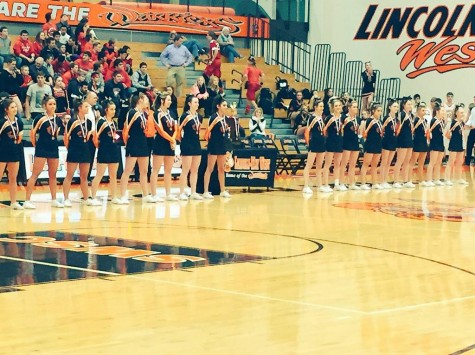 February 11, 2015
Lincoln- Way West Varsity Cheer team headed off to...
Loading ...