The Fall Sports: A Recap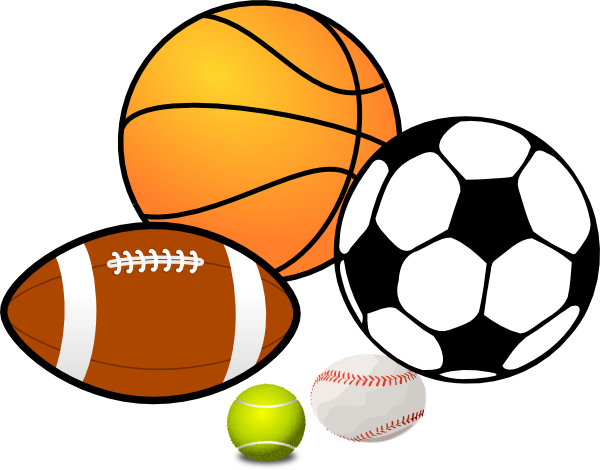 The Fall Season at Lincoln-Way West was filled with a variety of sports that all racked up a multitude of awards and achievements throughout the course of the season. Although most students' attention has shifted to the winter sports, the sports of the fall deserve another look. 
Boys Soccer: The Boys Varsity Soccer season was filled with both pride and hope as they played a tough season, against great opponents and played their heart out every day to bring home a record of 7-10-3. In conference, they went 1-3 with their lone win coming against the Bradley Boilermakers, putting them in 4th place overall in conference. The record of 7-10-3 was able to lead them to the playoffs which matched them up against a great opponent in Oak Lawn. They would play a very tough game that, through regulation, was tied up 1-1. During the following shootout, LWW would lose a close 4-5. This close playoff lose against a great team gives the boys hope for next season as they head into the offseason.  
Girls Volleyball: With a record of 15-20, the Girls Varsity Volleyball team was characterized by a series of close and hard-fought games that left spectators on the edge of their seats. Especially in close victories against Providence, Stagg, and Lemont, and close loses against Central, Sandburg, and Andrew. In the Conference, despite the fact the girls finished with a record of 3-7, they had many close loses that, if won, could've put them over some other teams. This record doesn't reflect the work and effort that the girls put into their season and continue to do in the offseason, and they continue to look forward to another great season. 
Boys Golf: The Boys Varsity Golf Team kicked their season off early and was able to produce many great golfers and compete at the regional level. Although they were unable to advance in the regional tournament, they did advance 4 individuals onto the next stage of the IHSA State Series.  
Girls Golf: Like the Boys the Varsity Girls Golf Team had a wonderful season and were able to bring home some hardware including being SWSC conference champions and took 3rd place at Regionals. They also were Homewood-Flossmoor Invitational champions and placed 2nd at the Rockford CC Invitational. The Warriors even sent a golfer to State and took home 6th place.  
Boys Cross Country: The Varsity Boys Cross Country Team had a great season and played hard throughout, competing at Invitationals at Joliet Central, Richard Spring, Normal West, and raced at Locktoberfest. They also competed in Regionals taking 7th place, however, they did not compete in Sectionals. 
Girls Cross Country: The Girls also competed at events in Richard Spring and Normal West as well as at Locktoberfest. They also competed in the Will County XC Championship and placed in second. At Regionals they earned 4th place and at Sectionals they placed 13th. Overall, a great season that highlighted the determination of each individual runner and allowed Lincoln-Way to root for great Boys and Girls teams.  
 Girls Swimming: The Girls Varsity Swim Team put together an amazing season that the Warriors can take pride in. They competed in many events including events at Central, Lake Forest, Joliet Township, and Bradley and finished 2nd in the Conference and placed 7th at Sectionals. The girls were able to learn a lot from the season and are excited to get into the groove of the offseason.  
Girls Tennis: The Varsity Girls Tennis Team had a very successful season that sent 3 of our girls to compete in state after the team finished 2nd in conference and the three state qualifiers finished 4th place each at Sectionals. Throughout the season, the girls played in a multitude of events including hosting an Invitational and obtaining 2nd place on our home turf. Amazing accomplishments for our Warriors! 
All the Fall Sports Teams put together great seasons and the warriors are extremely proud of all the accomplishments, awards, and pride that cascades through the hallways of Lincoln-Way West. I am sure I speak for everyone when I say that I look forward to the winter, spring, and next fall's sports at LWW.