To the Seniors from Mrs. Novak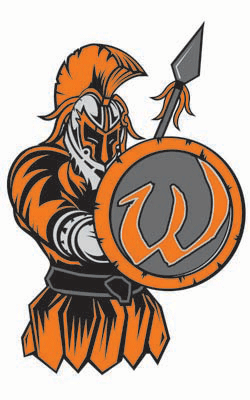 Seniors,
It doesn't seem long ago that we were welcoming you to Lincoln-Way West at Freshman Orientation on August 7, 2017.  It was a new beginning as you were starting your high school career as a Warrior.  It was a time of uncertainty of what the next four years would look like, but also a time of excitement for what was ahead.
One of my favorite song lyrics is "Every new beginning comes from some other beginning's end" in Semisonic's "Closing Time."  Here you are now preparing for graduation from Lincoln-Way West.  Take this time to reflect on how far you've come during these past four years, the relationships you've created, and lessons you've learned.  Enjoy this time as one new beginning is coming to an end and make the most of the opportunity of the next new beginning.  Congratulations, Class of 2021!
Sincerely, Mrs. Novak