Spring Fashion Preview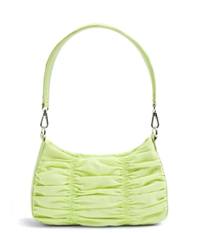 There's always time to get up-to-date on the latest fashion trends. And with spring break coming up, what better time than now? No matter what the unpredictable weather of Illinois has in store for us, these style tips will have you Instagram ready in no time!
Sweater Vests and Layering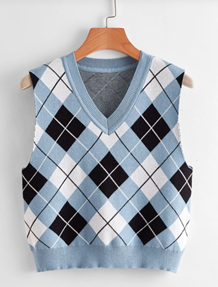 If you have TikTok or Pinterest, you've definitely seen these sweaters and sweater vests popping up everywhere. Whether it's over a t-shirt, collared shirt, or by itself, these sweaters never disappoint. And the best part? The price! You can find these sweaters on the more expensive side from Brandy Melville or Princess Polly, or you can go on a thrifting adventure and find one for only five to ten dollars. They even have them on Amazon.
The Tennis Skirt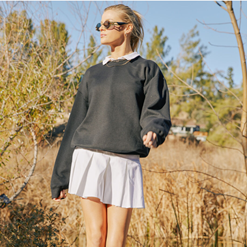 If you're looking for a cute but casual look, the tennis skirt is for you. Paired with an oversized sweatshirt and mock collar, a baggy t-shirt, or a sweater/sweater vest, this look will be sure to get everyone's attention. Amazon has them for an affordable price, but if you're looking for a more authentic one, Nike has some as well. You can also find these on apps like Depop and at local thrift stores as well. If you want to make it a spring-inspired outfit, you can wear it with a pastel pink, green, blue, or yellow baggy sweatshirt or add a stylish pastel shoulder bag.
Accessorizing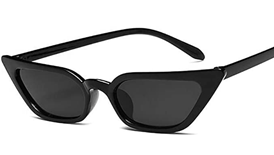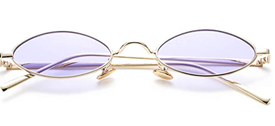 People often fail to realize how big of a role accessorizing plays when it comes to fashion. Sunglasses, purses, belts, jewelry, hats, and shoes all help to accent an outfit, giving it the aesthetic and personality you're hoping to convey. The spring season is the perfect time to bust out those retro sunglasses (or gives you an excuse to buy some more). Small handbags can add a pop of color, giving the whole look more vibrancy. And, when it comes to shoes, when in doubt you can't go wrong with black or white!
Links to featured looks above:
Neon Green Purse
Sweater Vest
Tennis Skirt
Cat Eye Sunglasses
Vintage Purple Sunglasses