What Students Can Do about Sports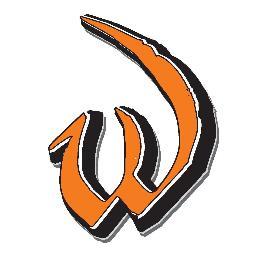 What a year it has been so far: empty football stadium, closed concession stands, and no students screaming the fight song for our school.
Undoubtedly, the coronavirus has affected everyone, as well as the teams and athletes who expected a new season. What will be the effect of the coronavirus on the fall and winter athletic season? Director of the West athletic department, Dr. Ted Robbins, says," The virus has significantly affected the fall sports season. The sports that are going on right now are: girls swimming, girls tennis, boys and girls cross country, and boys and girls golf.  All other fall sports have been postponed until mid-February."
That is small percentage of athletes at West, leaving plenty of athletes at home missing their season until further notice. This year has been hard on everyone, but West is following protocols and still providing as many sports as possible. Will spectators be allowed on campus to watch games? Dr. Robbins says, "There are many protocols that we have to follow to help ensure the safe participation of the students. Other sports are able to have contact days that include some limited practices and training sessions. Winter season remains to be seen what we will be able to do, hopefully we will know more after an IHSA meeting on October 19th."
For a lot of athletes, sports are a huge part of their life. With things the way they are, athletes find themselves at a loss with all things that come with team sports: working toward a goal, winning together, and the camaraderie. What students could do is "Stay focused on things that they can control and remain positive," according to Dr. Robbins.