An Open Letter to the Freshmen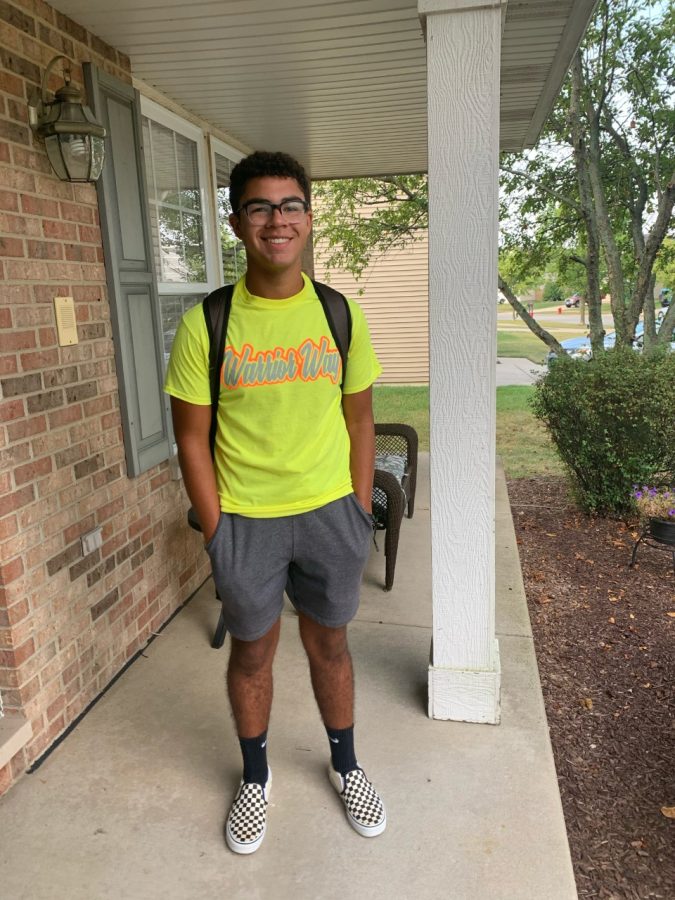 Nathan Fields
October 20, 2020
Dear Class of 2024,
I'd like to begin by congratulating all of you on surviving the first several weeks of your high school experience. This year is undoubtedly an adjustment for all of the students and staff, and not only have you done a great job adapting to a new school, but also dealing with the challenges our current world continues to throw at you.
Although this school year looks different than previous have, this doesn't mean that you shouldn't take full advantage of all of the opportunities that are still being presented. As freshmen, this school year should be full of exploration and trying new things. If you haven't already, go out and find an activity or club that you feel could be fun. Getting involved is a great way to both make friends and become a part of something beyond being just a student at West.
Joining clubs and activities is a very important part of high school, but not more important than your education. It may not seem like it, but life after high school sneaks up on you unfathomably quick. I myself am about a quarter way through senior year and it feels as if freshman year ended last week. Your grades matter from the day you first step into the building as a student (or in your case the first day of WebEx meetings). If you need help with anything, there are plenty of resources at your disposal, so don't be afraid to ask someone if you need it.
Most importantly, don't forget to enjoy the next four years. I didn't believe this until I got to this point, but it really is over in the blink of an eye. Don't get to your senior year and regret your high school experience. Make the most of your time at West, embody Warrior Pride, and appreciate every moment before they run out.
Best of luck to all of you, Nathan Fields