Mrs. Horn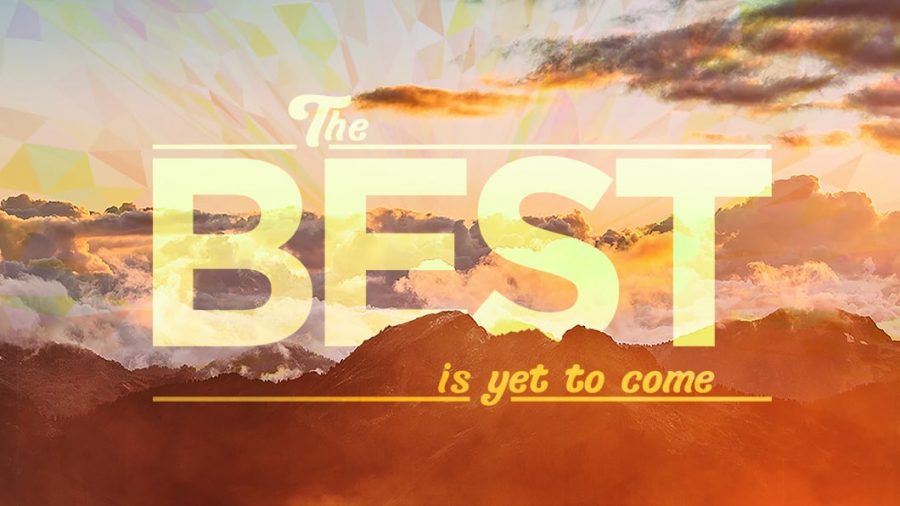 Class of 2020: Congratulations! You made it!
Thank you for all of your hard work over the past four years. You are such a talented group of young adults, and that,  combined with your work ethic, will prepare you for a lifetime of success. Thank you for sharing your talents and successes with Lincoln-Way West over the past four years. You have made us so proud to be your educators, and it's been so exciting to be a part of Warrior Nation alongside you! I've had the pleasure of teaching so many of you, and I wish I was able to teach all of you, but that would have been A LOT of papers to grade…
Enjoy the journey ahead of you! There will be high and lows. Use those lows to find strength and encouragement to endure all things and use those highs as opportunities to experience life in ways you may have never imagined! I hope high school was a wonderful experience for you that gave you a lifetime of memories, but I hope even more for you that the best is yet to come. Have that mentality as you may find it difficult to close this chapter. Have the mentality that the best is yet to come, because it is!
Keep in touch with those at West. We want to hear about your exciting endeavors.
Once a Warrior, always a Warrior.
Mrs. Horn