Ms. Sweeney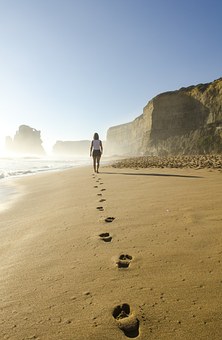 Congratulations, Class of 2020!  You have had such a positive impact on the culture and spirit of Lincoln-Way West. I look forward to hearing all of the amazing things this group will do.
One of my favorite quotes was written by Ralph Waldo Emerson and says "Do not go where the path may lead, go instead where there is no path and leave a trail."  I hope you remember this as you enter adulthood.  Make a difference, don't follow the crowd, and do what is right for you.
I wish you the best of luck as you graduate during this unique time.  I hope you use this experience to always remember that you can overcome adversity and come out of it with resilience.