Do Yourself a Favor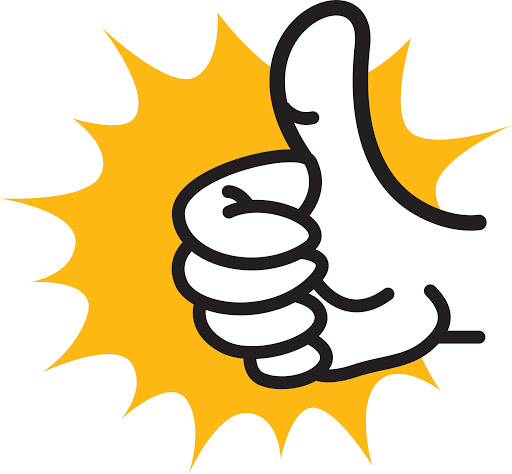 'Do Yourself A Favor…' is an article proudly released by the West Gazette Newspaper where you will be recommended films, T.V. shows, music, and even books. There will be an assemblage of three sources of entertainment that you should most definitely, without a doubt, check out. Trust me, and do yourself a favor by…
Watching Time Bandits-– Time Bandits is a 1981 film by the director of Terry Gilliam, who has a reputation for some otherworldly films. The film is about a young boy who is visited by a group of time traveling dwarfs (you know, because why not). The dwarfs and boy travel through time to find the treasure from a map the dwarfs stole from the film's protagonist, Evil Genius (and, yes, that is his name). You should do yourself a favor and watch this movie because it is filled with great characters, exhilarating adventures, and a lot of humorous dialogue. You will also get a history lesson out of the movie too!
Watching Freaks & Geeks— Freaks & Geeks is a T.V. show that ran for only one season, eighteen episodes, from 1999-2000. The show was created by Paul Feig who is known for his work for being a producer for many beloved comedic films and T.V. shows for the past twenty years and this is where it all started. Freaks & Geeks is a show that takes place in 1980-1981 and shows the lives of high school during that time, mainly focusing on the freaks and geeks in the high school environment. Many huge actors have sprouted from this series including James Franco, Seth Rogan, Linda Cardellini, and Jason Segel. This show cannot be recommended enough with it being heavily praised by so many, so do yourself a favor and watch it already!
Listening to Paper-Mache Dream Balloon by King Gizzard & the Lizard Wizard– This album is terrific in so many ways. The music on this album is so calming and cool. A lot of the interesting sounds come from instruments like the clarinet, flute, bongo, conga, harmonica, the sitar, and, in some cases, the two sets of drums. You will be intrigued throughout the entire listening experience of this album. For the band, this is somewhat different from their usual music, even though King Gizzard is a band that is very unpredictable, which makes them magnificent. If you are simply sitting around, chillin' like a villain, this would be the album to do it to. Do yourself a favor and blare this album and chill.