Vegas Golden Knights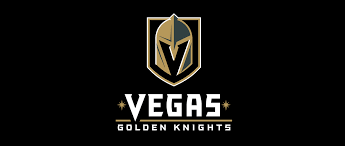 Hang on for a minute...we're trying to find some more stories you might like.
The Vegas Golden Knights are the best hockey team in the NHL right now. It is the team's first year, and they have been making history. The Golden Knights are the first franchise to sweep a playoff series in the team's first year. They just swept the LA Kings and they are moving onto the second round of playoffs. This team is the fastest and youngest team in the NHL. It is their year, and they have a great chance at winning the Stanley Cup if they keep playing the same way.