The Band Marches On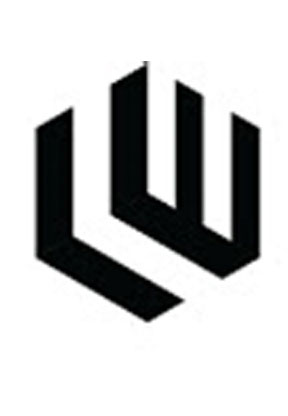 Hang on for a minute...we're trying to find some more stories you might like.
Way to go Lincoln-Way! This past weekend, Lincoln-Way Marching Band had their very first competition and placed second. I got the chance to catch up with West's drum major Mitchel Alcoser and ask him some questions about how he thought it went.
How was LWMB's first performance in your opinion?
It went really well! The band hasn't really had a lot of time to compete, but we are finally starting to get into the meat and potatoes of the season. We've spent nearly four months with straight rehearsal, and now we can finally take the competitive show to the next level.
As you're competing, what's it like to be a drum major for such a large group?
My responsibilities have nearly tripled compared to last year, but I get to share them with four other amazing drum majors from the other two Lincoln-Ways. Being in the drum major section has given me a second family.
Being a senior, what are you going to miss the most about marching band after graduation?
I'm just going to have to find something to occupy the time! I'm going to miss all of the new and amazing people I've met through LWMB.
What do you think the future holds for LWMB?
Amazing things. Absolutely amazing things. I could see them being a nationally-acclaimed band in ten years.
Finally, do you have any last things that you'd like to say about LWMB?
It's been an experience I'll never forget!