An enchanted week under the sea
Hang on for a minute...we're trying to find some more stories you might like.
To start the week of Homecoming, Monday was Homecoming Olympics. 92 teams and 100+ staff sponsors participated in events such as beach race, crab walk, frozen t-shirt, tie game, and tug-a-war. Everyone worked together and had a great time but the winning team was Los Alagatos.
With the students excitement the week carried on till Wednesday which was Road To Reality. A large group of students and members of the community got together and put a project together to show students the consequences of drinking and driving. A lot of students, parents, activities and sports teams were in attendance.
The high-spirits of students and faculty continued on until Friday's pep assembly. All the students and staff gathered in the Main Gym. The assembly included outstanding performances from the cheerleaders, varsity poms, football players and band members. Students and staff members participated in a few relays including the beach relay, tug-a-war, ball-bucket catch. West's homecoming court was announced and included, Freshmen Claudia Lopez and Adam Klee, Sophomores Divine Dozier and Dino Borrelli, Juniors Matt Wintercorn and Rachel Singh and Seniors Billy Stripeik and Sam Santo.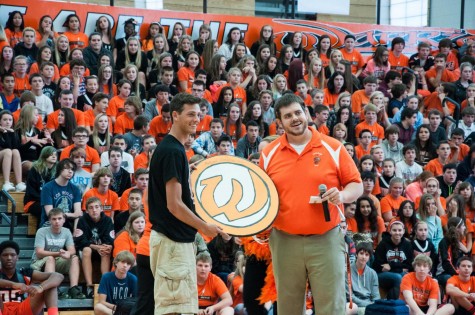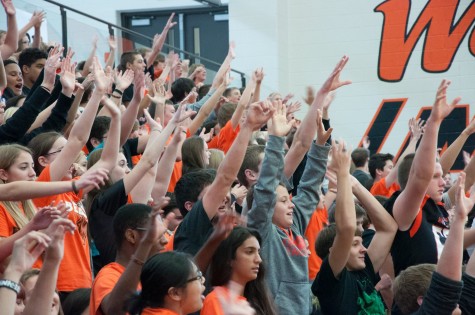 Friday night was the homecoming game against Thornwood. The Warriors took the victory, 34-20. The team worked hard to push through for the homecoming win. The student section was spirited and helped to cheer on the win. Poms, cheerleaders and the Marching Warriors put on stellar half-time performances.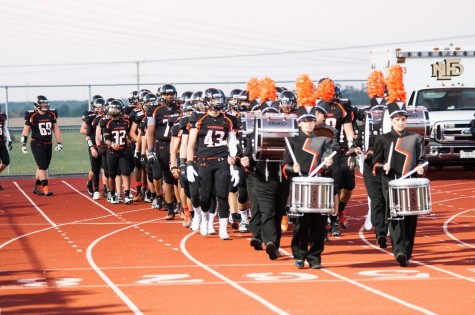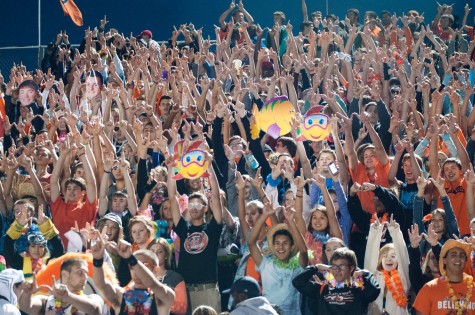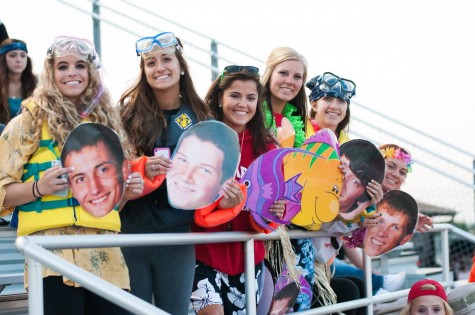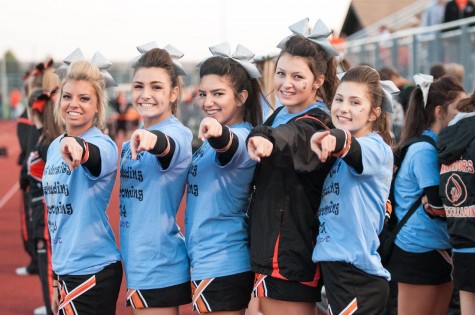 Homecoming week wrapped up on Saturday. Everyone had been looking forward to the dance all week. The students had a great time. Everyone was dressed up in dresses and suit and ties and over 1000 people were in attendance.
It truly was an enchanted week under the sea!