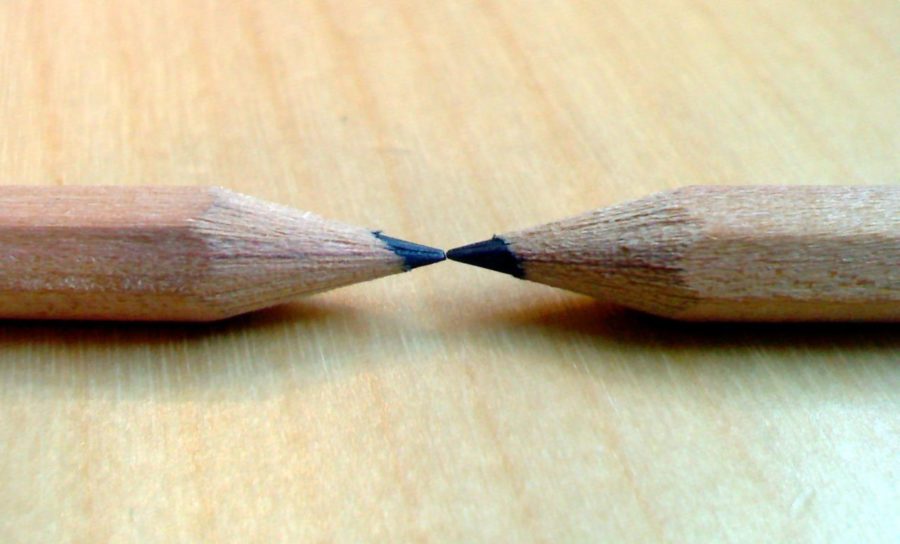 During the first semester I did Acellus (online learning), and I am now an in-person learner. The change was hard, but I am getting better at it. At first my biggest concern was getting lost, but after the first day I realized navigating from class to class was simple. The hardest part was getting used to every-other-day classes. I also had to find a way to catch up with the classroom expectations from the first semester. With the Acellus program, work was to be done every day for every class. It was okay to skip a day as long as I stayed on track with my progress. Now, I had to get used to getting work done and turning it in by the next class through an app; there wasn't as much flexibility. Also, the lessons taught through Acellus were structured differently: some were easier while some were harder. This meant that I had to adjust when I returned to in-person learning. It was a big change and led me to stress a bit.
I am still adjusting, but here are a few things I've learned that have helped me significantly. To start off, having a planner or assignment notebook is super important! At first, I thought I would be okay trying to remember things and taking pictures of my assignments on my phone. That thought was wrong. I quickly realized I kept forgetting things and having to stay up extremely late doing homework. I fixed this problem by buying a small simple planner to write all my assignments in. Organizing everything has been a really important factor in doing well. Another thing I learned is that if you're really struggling with something, asking a teacher for help is super easy now since they have Teams and are instantly alerted when you message them. This could help you in the long run because you could send questions or even discuss a meeting time where you could get review help. Another helpful thing to do is plan time to work on your home day. This could help you if you sometimes forget about assignments. There are many things I now do that I never even thought about doing. I even started taking better notes and finding an effective way to study.
All these things are just some things I learned after I started going back to school. This transition was difficult, but it is now getting easier and easier. I'm slowly getting used to it and am learning new ways to help study and navigate the new normal in a COVID-modified school.