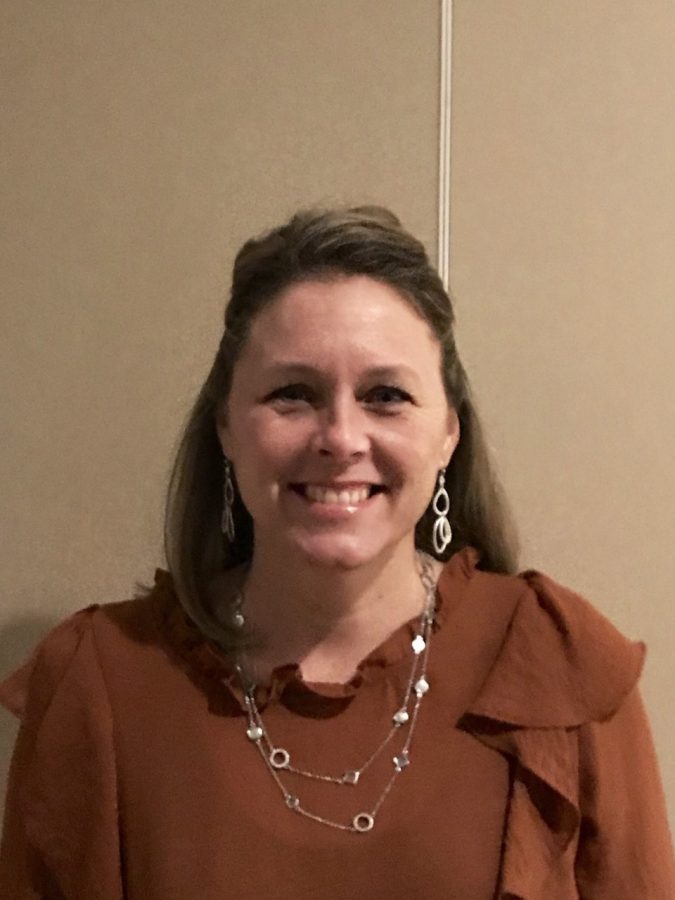 In August of 1985, Cal Ripken hit his 100th career home-run, Ronald Regan was president, and musicians such as Tina Turner, Aretha Franklin, and Kool and the Gang were topping the charts. That same August, I was a 14-year-old student named Michelle Gremley who was starting high school at Lincoln-Way Community High School on the East campus. Just over 34 years later, that young, nervous freshman is now a veteran teacher at Lincoln-Way West, and I go by the name of Mrs. Schiller.
My family moved into the Lincoln-Way school district in 1972, when I was just a year old. We lived in a small condo in the Frankfort Square community, and over the years I watched the earthmovers transform the prairie grasses and the Schmedeke farmlands into subdivisions full of new families with young children.
When I started high school at Lincoln-Way East, the school was only 8 years old. It had been built to accommodate the freshman and sophomore students who came from Mokena, Frankfort, and Frankfort Square. After my time at East, I joined the students from Manhattan and New Lenox at the Central campus. My time at Lincoln-Way as a student was full of experiences. I was in the band, on student council, in the Latin club, and was both a cheerleader and Rhythm Knight. During school I was an office aide (for the English office, of course), a gym leader, and I read the announcements. I was fortunate enough to have several positive mentors who supported me during the hard times that can often come during the high school years, and who nurtured my love of writing and reading enough that it became my life's ambition to come back at teach in the district that had given so much to me.
In the fall of 1997 that goal became a reality, and I found myself back at East for my first year of teaching high school. It was a wild experience teaching alongside individuals who had once been authority figures in my youth. At first, I could not muster the courage to call them by their first names because to me they were still Mr. or Mrs. so-and-so. Eventually, I settled in and embraced my new title and responsibilities and carried the honor of being a Lincoln-Way High School district teacher with great pride. I moved to Central in my 2nd year of teaching at the high school level and stayed there for 10 years. Eventually I moved to West when it opened, and I have been here ever since.
In my 24 years with the district, so much has changed: the communities have grown, buildings have expanded, technology is now a daily part of our lives, students who once sat in my classes or were on my pom team are now themselves teachers. However, one thing has remained constant. From my time as a student to my time as a teacher, the staff at Lincoln-Way remains extraordinarily committed to helping guide the young people who walk the halls. I felt that dedication completely when I was a student, and I work very hard to give that same nurturing direction to my students. I am proud to be a Lincoln-Way High School alum and teacher.