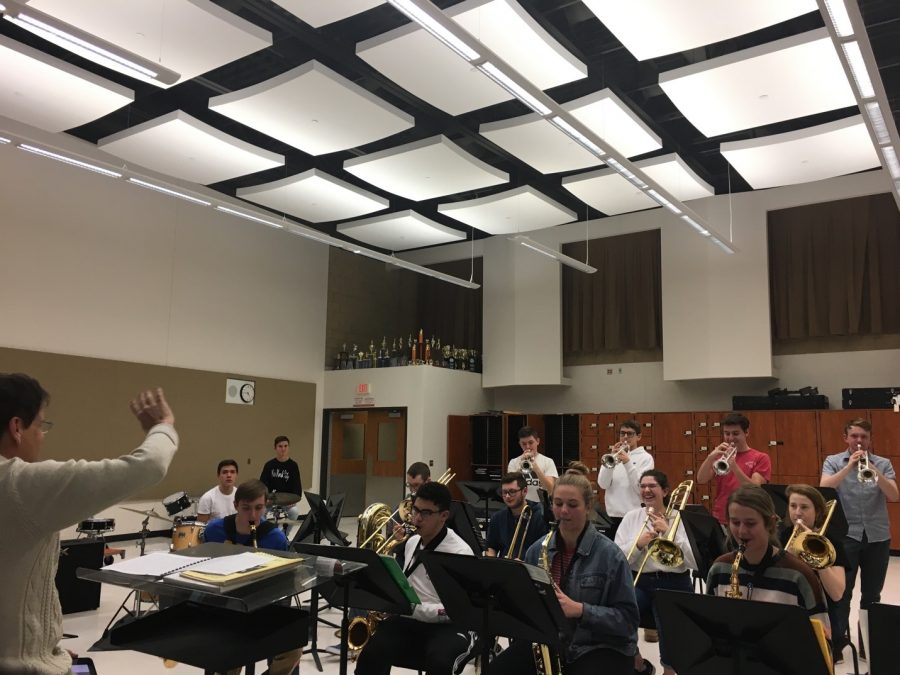 Among the varieties of music, there is a hidden old gem called jazz. Jazz is known for many famous musicians like Louis Armstrong, Ray Charles, and Miles Davis. However, it is not recognized as much for its diverse style of music which is inspired by many music genres such as Latin rock, smooth jazz, bossa nova, and many more. Jazz was first popular in the 1920's and its birthplace was in New Orleans, Louisiana. Its talent to spread freedom and expressive feelings widely spread out all over the country, which still impacts our musical culture till this day.  
Lincoln-Way West hosts Jazz Bands 1 and 2. Both bands are comprised of a rhythm section and horn section with woodwinds, such as the saxophone. This month, they will be performing at the New Trier Jazz Fest on February 8th, and at Jazz in the Meadows on Feb. 29th. On March 21st, they will be performing at West Fest Craft Show and performing in New Orleans for their spring break trip. May 16th, Jazz Band will be hosting Jazz Café, a casual jazzy atmosphere to indulge in refreshments while listening to delightful jazz performed by our Jazz Bands.  
Whether you already love jazz or are new to it, the West Jazz Bands can offer you several opportunities to listen in the coming weeks.